Region's most experienced and dynamic design and brand development agency Mindspan BrandCom has contributed indispensably towards carving a niche in radio advertising and taking it on an upward growth trajectory of the Tricity.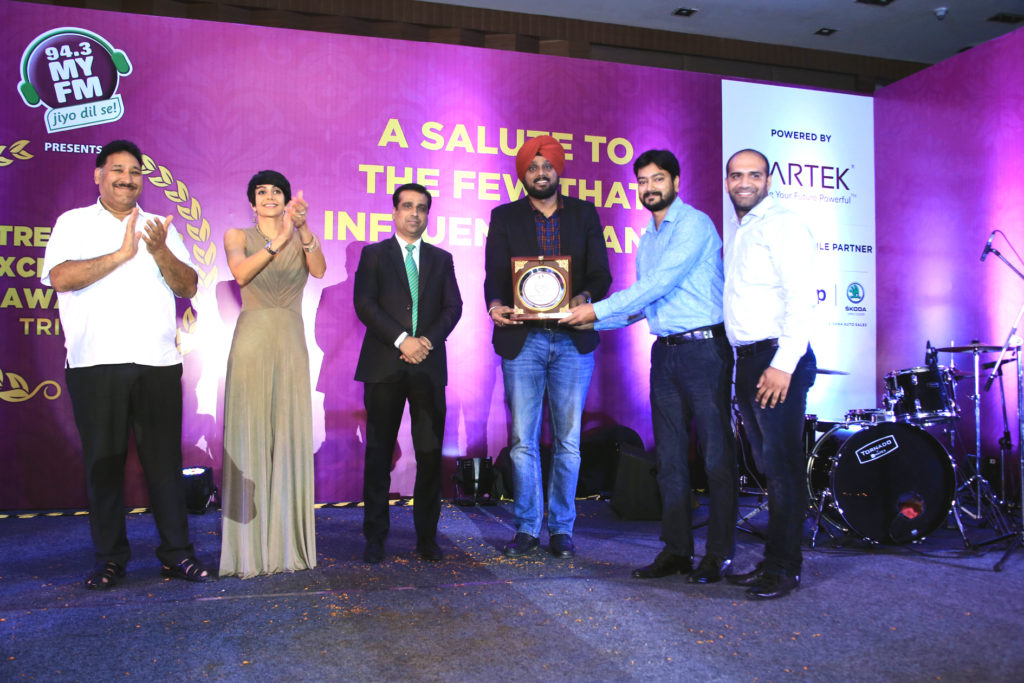 Everyone loves to tune-in to the radio nowadays for several reasons such as to have information update, to know about the latest trends, traffic and weather updates or simply to engage with their favourite RJ. Their entertaining jokes, celebratory interviews, storytelling, Bollywood reviews, social awareness massages and topical discussions, (from anything to everything which the radio allows to go on air) are a major source of entertainment for the commuters. No wonder this has made RJs the brand ambassador of various government campaigns. Their personality, fan following and ability to connect with the listeners help in bringing about change.
Though, it was not the same 10-12 years back when radio just entered the city. At first, it was just to broadcast music and news headlines to entertain urban population who were on the move. Since then, radio has emerged as a powerful medium to connect people with variety of other elements and with the entry of multiple players, the war of quality content intensified and has now become more interesting to the listeners.
The popularity of radio caught attention of all forward looking marketing heads and media agencies and advertisers to carry out their brand message to the sizeable and growing listeners' base. Today, radio has become an important part of all media and marketing plans for regional, local and national brands.
Besides developing brands and cutting edge creatives, Mindspan has also played a very active role in bringing leading clients on board while creating powerful campaigns on radio for them. "Most of the clients approach Mindspan for complete brand and marketing solutions and media planning is one of our key services. We can proudly say that whenever we included or recommended radio to our clients, we never got disappointed with the results.", says R. Rajan, Co-founder and Brand strategist at Mindspan. In past 10 years, at Mindspan, we have used radio extensively for variety of industry sectors from retail to hospitality, education to real estate and FMCG to social awareness.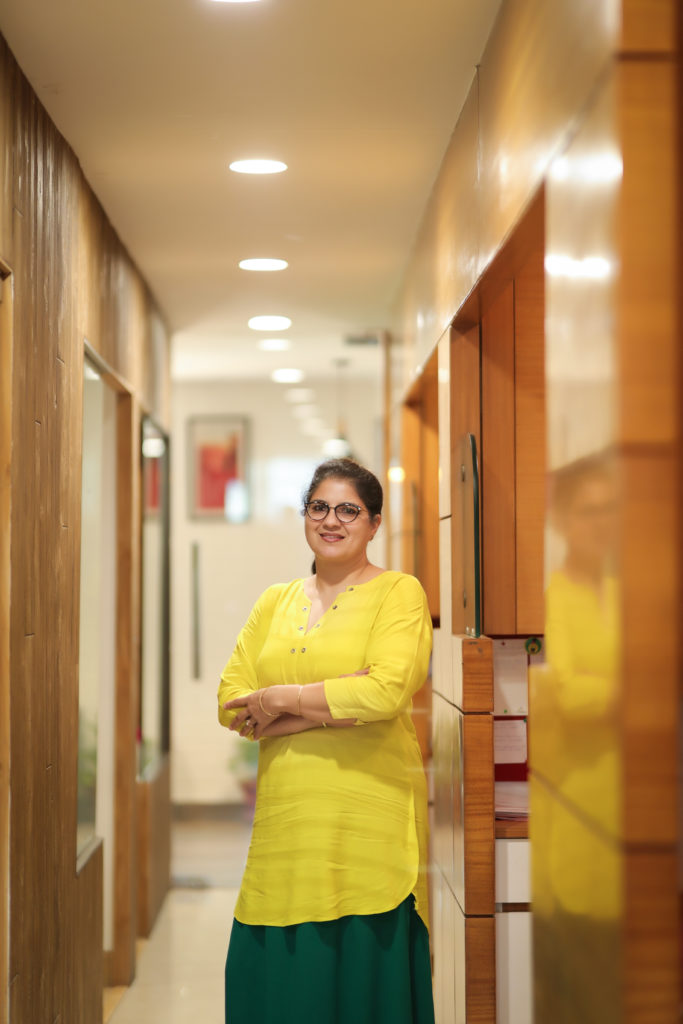 In addition to commercial campaigns, Mindspan has also used the radio platform to create contests and listener engagement programs from time to time; making Mindspan the most sought-after creative agency for radio advertisements.
"One can maintain uniform message in the form of various visual graphics but to create the same message, more impactfully through a voice needs altogether different expertise. The passionate minds at Mindspan took a lot of interest in scripting, slogan coining, message development, and storytelling without losing the focus on the core message. Being a young and vibrant media, it is always exciting to work on radio campaigns.", adds Anuradha Rajan – Partner, Writer, and VO Artist at Mindspan.
Subscribe to read the full article: