Here's a sneak-peak into the power-packed team of radio jockeys at My Fm who have carved a niche in the radio industry with their melodious voice and proficient communication skills!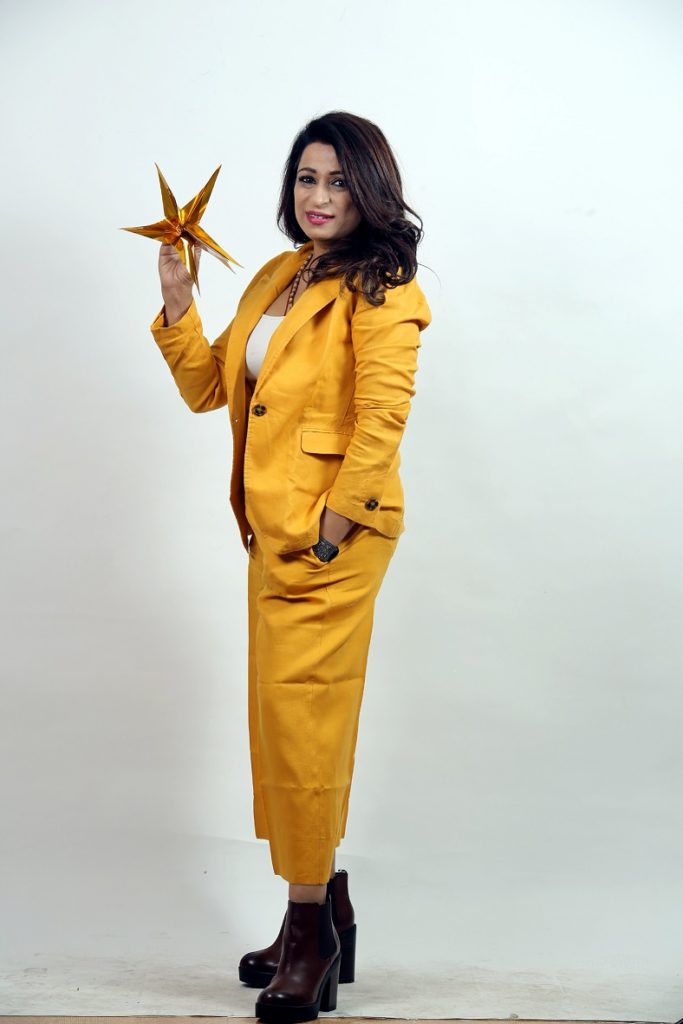 RJ Meenakshi wakes up people with her fun-filled show 'Salaam Chandigarh', the No. 1 show in Chandigarh. RJ Meenakshi has been an RJ for over 14 years now and has been with MY FM for over a decade. In Chandigarh, it is M for Meenakshi and M for Morning; that is how much connected listeners are to RJ Meenakshi.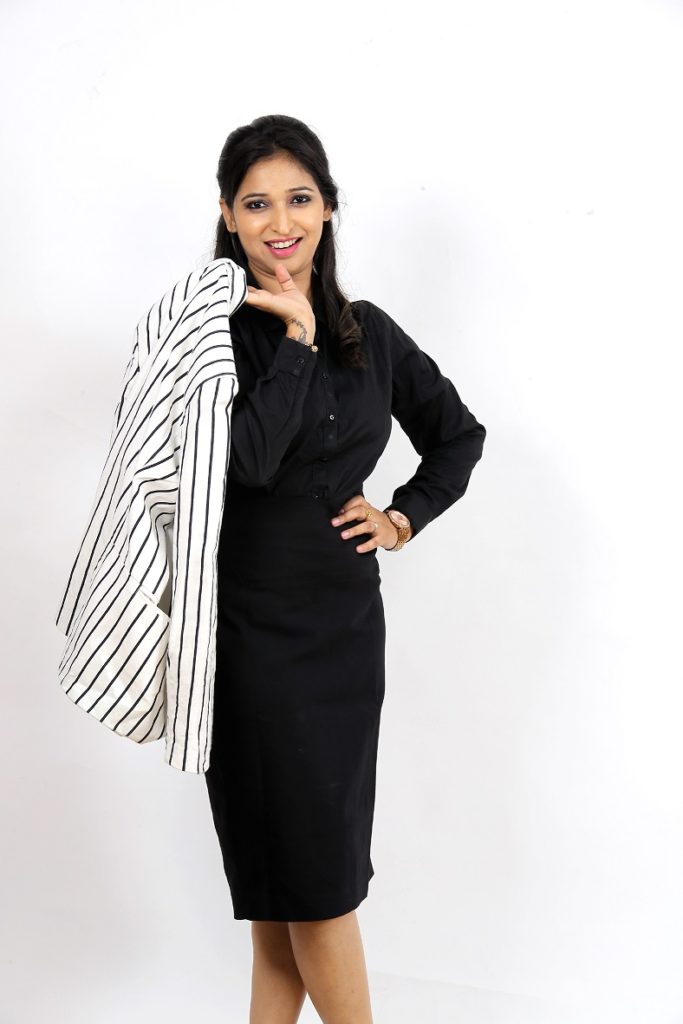 RJ Geet hosts the only women-centric show of Tricity "16 Always". This is her 11th year in the radio industry and she is known for taking up women oriented issues on air with a twist of entertainment. She has done several on-air activities like Maango Haq Se, Black Bindi and Super 16. She has a strong fan following on social media. To catch RJ Geet on-air tune into 94.3 MY FM from 11am-2pm.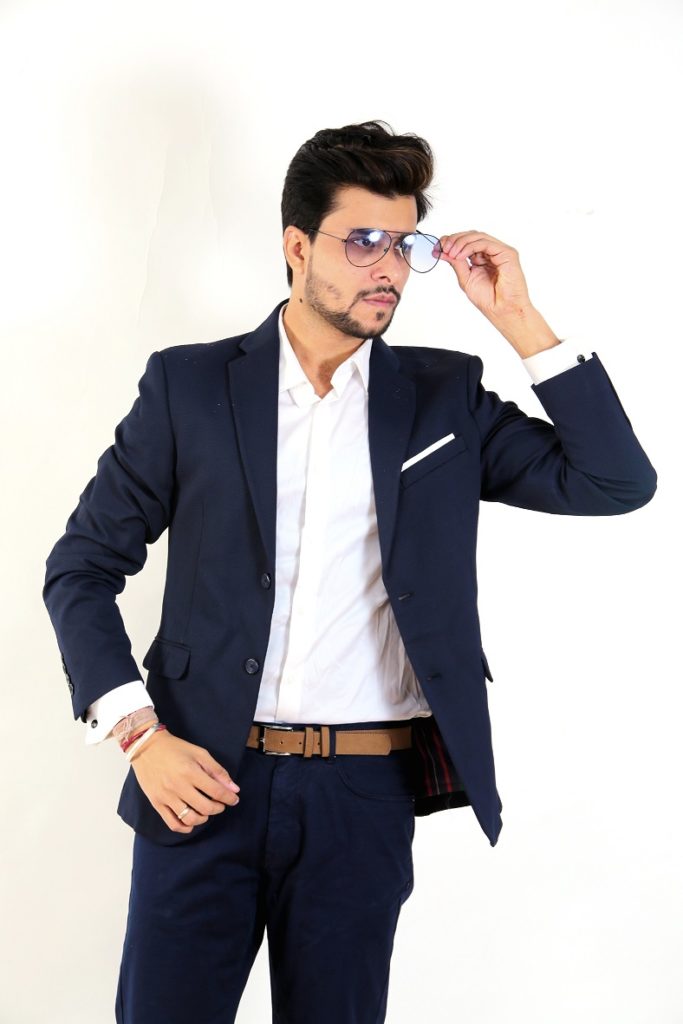 RJ Manav is the heartthrob of every college-going student. He hosts Dil Chahta hai on MY FM and keeps the Gen X updated about the city hotspots, college updates and plays songs on the requests of the listeners. RJ Manav started his radio career 7 years ago and ever since then there has been no looking back. A proficient dancer, Manav has made many listeners swing to his groove and keeps surprising the people of Chandigarh with his flash mobs. Listen to this Groovy RJ by tuning into MY FM from 2pm-5pm.
RJ Gagan and RJ Jassi host Carry On Chandigarh on MY FM and every evening ensure that the listeners reach home refreshed and tension free. While RJ Gagan brings to the table his wittiness which he draws from his urban upbringing in Delhi, RJ Jassi brings naughtiness from his experiences in his pind(village). RJ Gagan has over 12 years of experience in Radio and is master of many voices from Amrish Puri to Sanjay Dutt, Amitabh Bachchan and many more. He has the gift of the gab and his segment Hit Gayi Pit Gayi is quite popular in Chandigarh. RJ Jassi has been in the Radio industry for 11 years and has been with MY FM for 10 years now. He is a singer par excellence and has a very good connect in Pollywood. He has interviewed eminent celebrities like Gurdaas Maan, Parmish Verma, Badshah, Binnu Dhillion, BN Sharma, Jaswinder Bhalla and many more. So catch this quirky Jodi on MY FM Mon-Sat 5pm-9pm.
Subscribe to read the full article: